We hope you are well and safe. The recent heatwave followed by storms and flash floods in parts of Gwent have reminded us that the climate crisis has not gone away while our attention has been focussed on the Covid-19 pandemic.
We are busy building our campaign for the Senedd elections which take place next May. There will be lots of opportunities to get involved – we will need as much help from you as you can give – and you will hear more in future newsletters and at our meetings.
The first action we would love you to take is to tell us which issues matter most to you by completing our Listening to people in Gwent survey.
When you have taken the survey, please share it widely with your family, friends, neighbours and colleagues. The more voices we hear from, the better able we will be to campaign on their behalf.
Now more than ever we need to make the right decisions about the kind of world we all want to live in. We want to know what's important to the people of Gwent – and there are well over half a million of us.
This survey will help us to understand what's at the top of your agenda right now.
We have asked you about your thoughts on 8 topics that we think might be important to you. Some are local, some are national and some global. We'd like to understand how important YOU believe they are to you. This will help us prioritise our campaigning to make the differences people most want to see.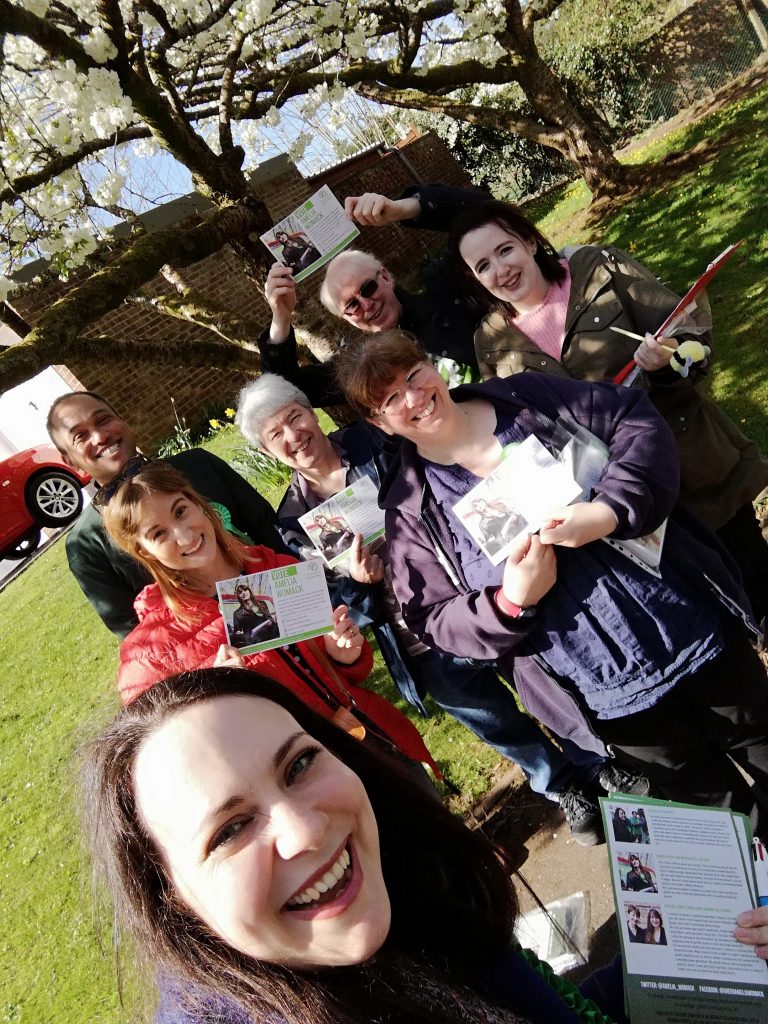 ---