We'll transform South Wales East
At the Senedd Elections in May, we have the chance to send a clear message that people want change.
Green Party votes send a message to say we want a change in political priorities to tackle widening social inequality and for urgent action on climate change – something we have less than 10 years to deal with. In the Senedd elections, your list vote is proportional - meaning every Green vote will count.
You can help change the course of Welsh politics and with more than just your vote. 
Your donation will make a difference
While other political parties are funded by wealthy corporate donors, the Green Party is different. We're a grassroots people-powered party, funded by thousands of people chipping in to fund our work. We need to raise £20,000 to make this the most vibrant campaign Wales Green Party has ever seen.
Because we care
Now more than ever we need to make the right decisions about the kind of world we all want to live in. We want to know what's important to the people of Gwent – and there are well over half a million of us.
This survey will help us to understand what's at the top of your agenda right now. We have asked you about your thoughts on 8 topics that we think might be important to you.
We'd like to understand how important YOU believe they are to you. This will help us prioritise our campaigning to make the differences people most want to see.
Let's transform South Wales East together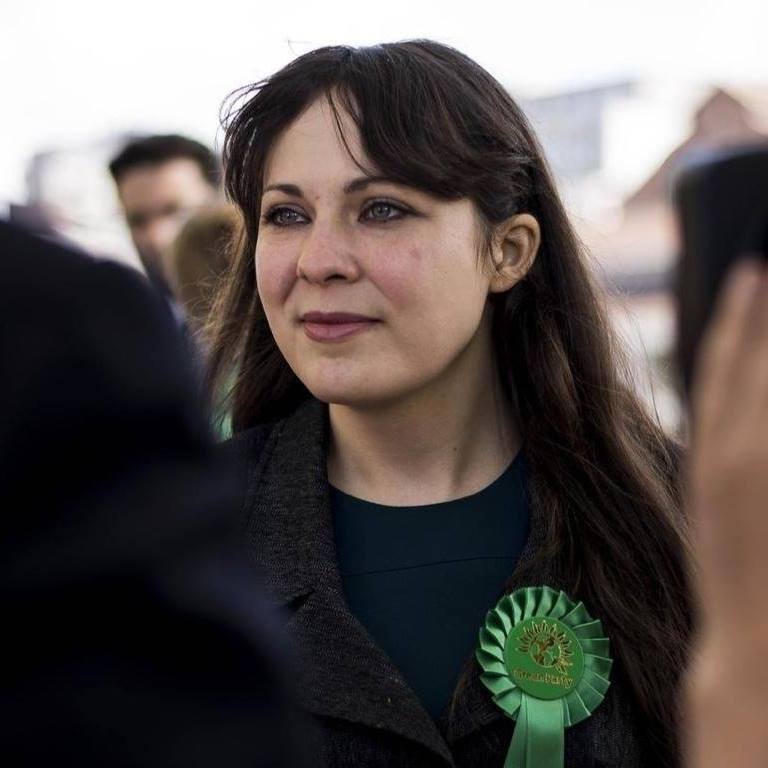 First elected six years ago as Deputy Leader of the Green Party at the age of 29. Born and grew up in Newport, South Wales, she has gone on to achieve a BSc in Environmental Biology from Liverpool University and an MSc in Environmental Technology from Imperial College London. She travels the country supporting grassroots campaigns. Amelia campaigns on a range of issues from climate change to women's right, running her own petitions and supporting other organisations to success. She co-founded Another Europe is Possible, the left-wing EU Referendum remain campaign.
As a parent, I am passionate about making Wales a better place to live, work and study. That means the government taking clear and effective action to restore our natural environment, turn back the tide of climate change and rebuild local communities after the effects of years of government neglect. In the Senedd, I can deliver the improvements that you want. I have a science degree and a master's degree in business. Following a few years working in the private sector, I have spent much of the past three decades working with charities, helping them to be more effective.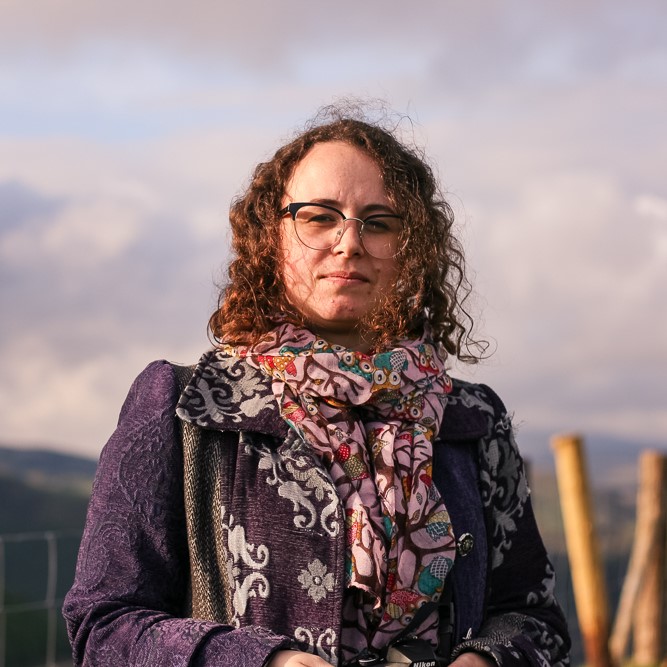 Lauren has been the Deputy Leader of Wales Green Party since April 2020. Her core belief is that we should leave the world cleaner, greener and fairer than we found it. Lauren has lived in the Gwent area her whole life and is an active member of the community in Newport, where she is based. She is a parent governor of a local school and has worked on environmental and social initiatives across South Wales. If elected to the Senedd, she will take swift and decisive action to banish inequality in all its forms and give the climate emergency the attention it requires.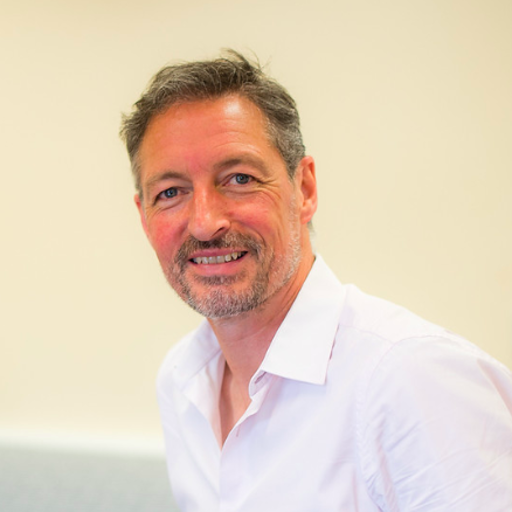 Stephen is passionately committed to enhancing the wellbeing of people and planet. As owner of communications, technology and insight businesses over 20 years, he has the experience to create compelling arguments that help change behaviours for radical effect on our social, work and living environments. He's worked with grass roots organisations as coach, Trustee, Governor and wellbeing activist to help encourage change at local level. His next objective is supporting the Green Party in achieving an active position of influence at the Senedd.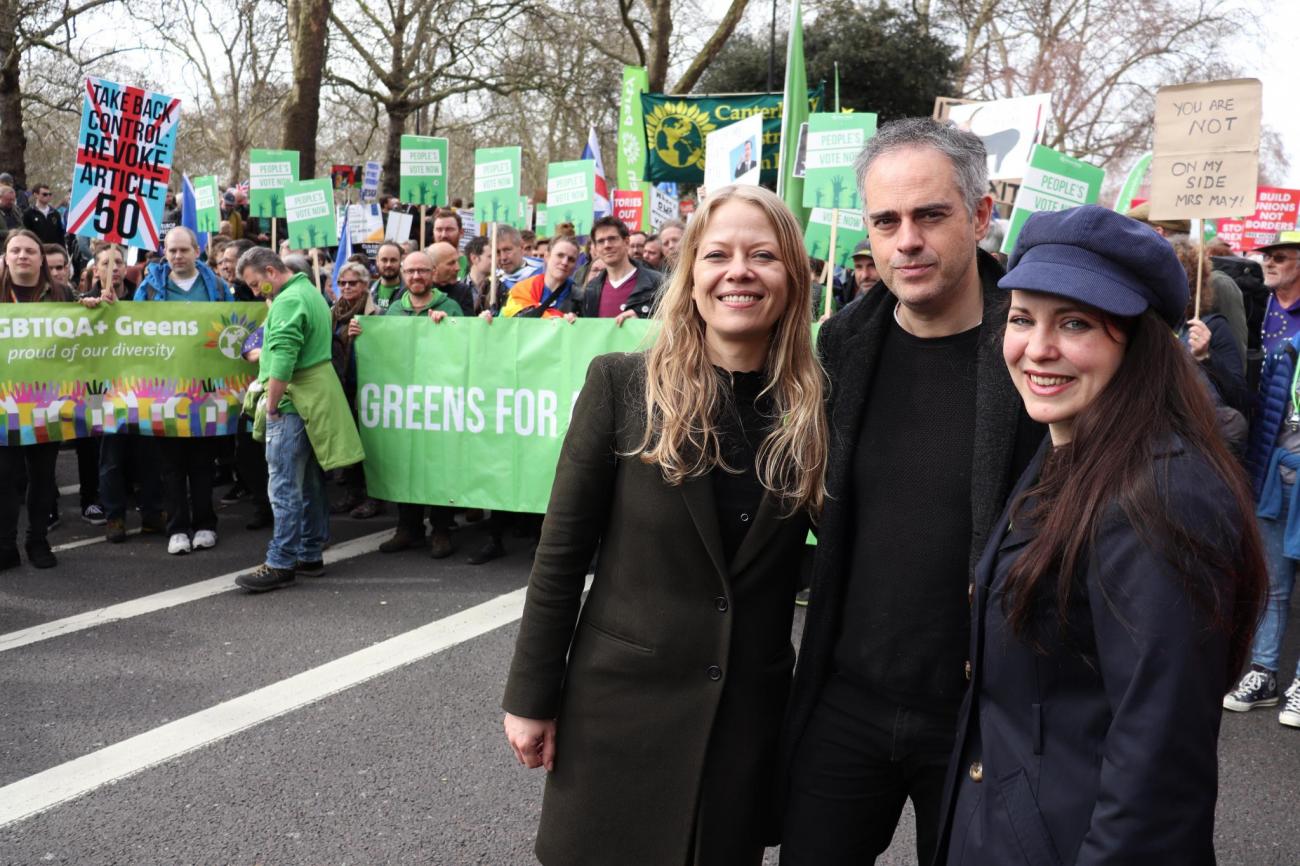 We have the most progressive vision for Wales' future, and we will always stand up for real democracy
"This is our chance to make history by getting the first Green MS elected to the Senedd, ensuring that we have genuine scrutiny to ensure that policies work for the people of Wales as well as our environment"
-Amelia Womack, your next Green MS